Pro World Resource Center
We hope you'll find something useful here. Let us know about new subjects of interest to you!
Check out this month's special offers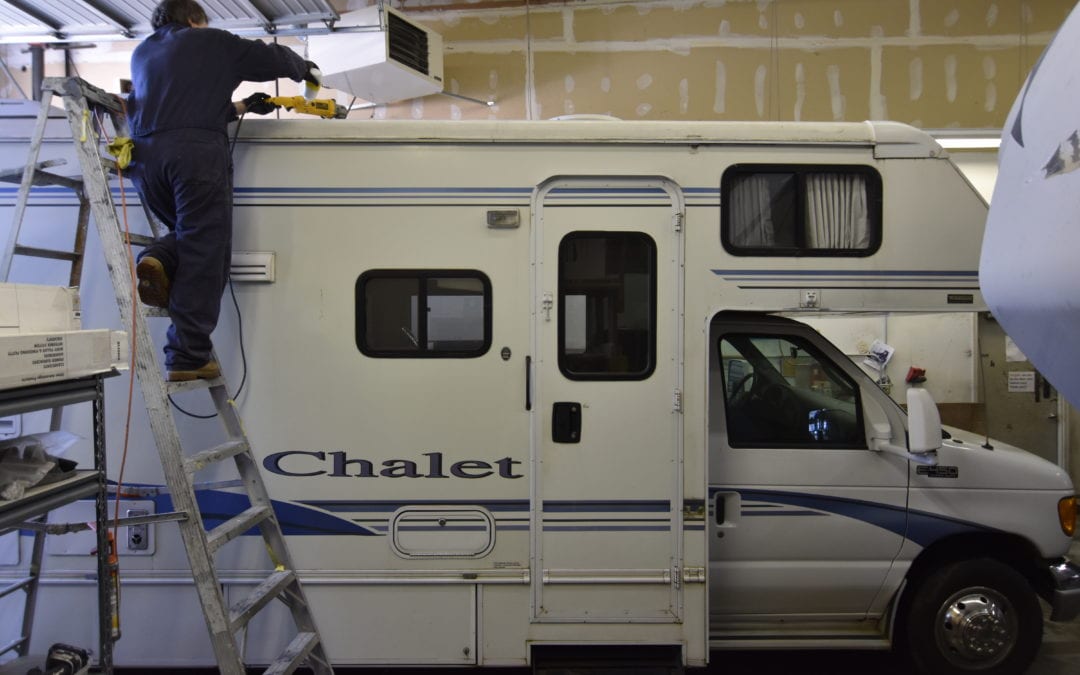 One of the most common issues with RV's is a leaky roof. While you may think you can leave your recreation vehicle out in the elements like you would a small vehicle, this is a huge mistake. RV's and trailers have large seams that weaken over time, due to the elements...
read more

THE RIGHT ADVICE FROM OUR FRIENDLY TEAM
Protecting your investment and keeping you safe wherever you travel is our top priority. Our expert staff will advise you on the best options before any work is done.
Preventative maintenance and care will put more money in your pocket and keep all systems running smoothly: electrical, plumbing & refrigeration, HVAC, hydraulic, and more. 
Experience body damage or need new paint? With our Pro Body Shop with Paint & Fabrication Services, you won't notice it ever happened. Need a FREE insurance estimate? Give us a ring!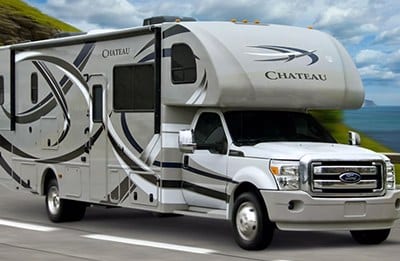 The RV experts
Click here to view our full range of RV and motor coach services that will keep your wheels rolling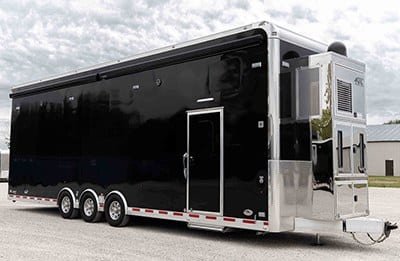 trailer specialists
New, old or custom?  Get professional maintenance, and services that delivers a smooth drive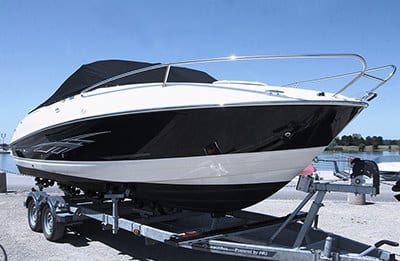 maRine & Watercraft
 Maintenance, custom fabrication and consoles, gel coating and more, get ready for your next adventure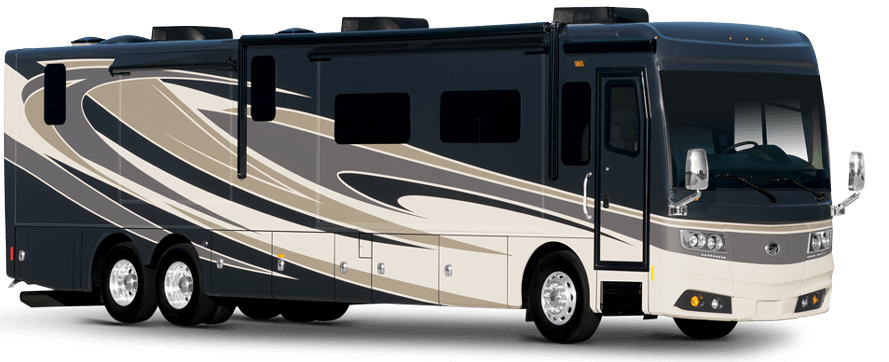 Save BIG on Winterization now!
Winterization & Roof Preventative Maintenance
Plus FREE De-Winterization in Spring
There's no telling what may go wrong when your recreational vehicle or boat sits idle for too long. Common problems can cause massive damage and cut your trip short. Get assurance with PRO Inspection Protection.
As always, RV Pro came through again. They chased down an electrical issue I had with my class "C" and they finished a day early! The staff is very friendly and the Tech explained what he found and left the defective parts for me to see.
418 Repass Road, STE A1 Vancouver, WA  98665-8300
Mon-Fri 8AM–5PM, Sat-Sun Closed
Telephone
(360) 993-4295