About Pro World in Washington and Oregon
Pro World began in 1985 as RV Pro. In 2019, the company was acquired and renamed Pro World Industries, serving customers throughout Oregon, Washington, and Idaho. In 2020, we acquired Bend RV, in Bend, Oregon serving Southern Oregon and surrounding communities. Wherever you are from, and wherever you may go, you are always welcome to stop in to Pro World. We look forward to serving you!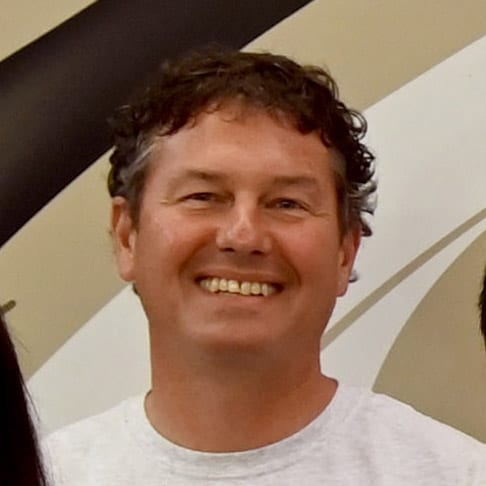 With a serious focus on outstanding customer service, Mike is responsible for the direction of the Company and its growth. With the acquisition of Bend RV repair in January of 2021, Pro World is expanding and looking to continue adding outstanding RV repair businesses in Washington and Oregon.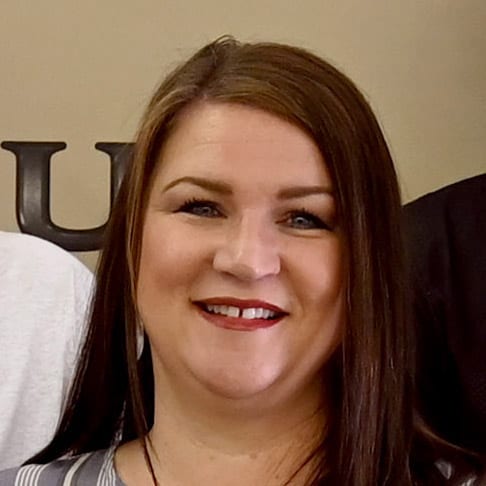 Tracee is our Business Manager and responsible for the daily business operations. Tracee is the bookkeeper, in charge of HR, Insurance, safety regulatory compliance as well as a host of other things that have to be taken care of for a small business. She is our shop mom and we couldn't get along without her.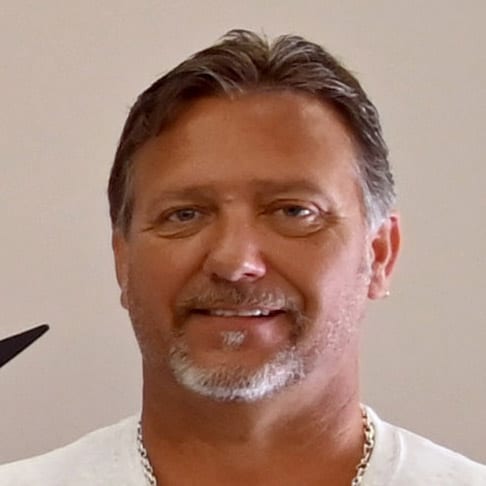 Tim is the Shop Foreman for the Service and Repair side of the house. Tim has many years of experience repairing all systems on RVs and keeps our technicians focused on the right priorities. Tim is also an avid RV owner and has a wealth of knowledge for the curious that come into our shop. You will find Tim starting work at 6 am always with a smile.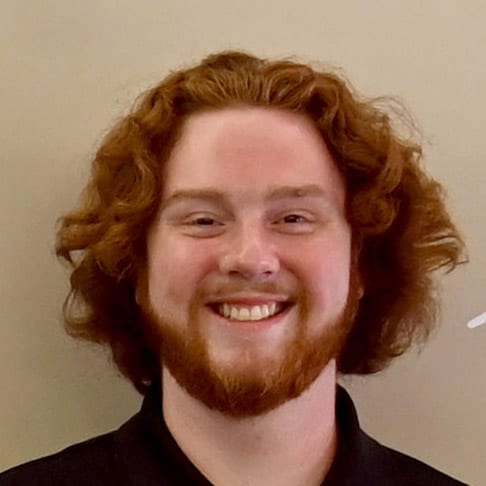 Ryan is the Parts Manager and responsible for ensuring the correct parts are ordered for all service work as well as keeping the parts store stocked up. Ryan interacts with all of our parts vendors and is the keeper of all things parts. Ryan looks like he should be playing football at 6'5" and 300 lbs solid as a rock.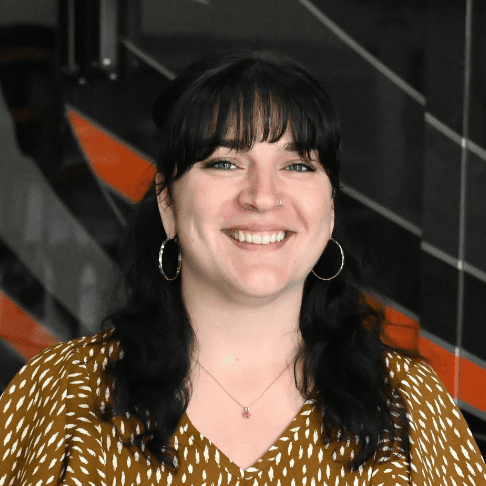 Ashley is the Service Manager and responsible (in conjunction with Tim Ray, our Shop Foreman) for the service and repair side of the business. Ashley runs the daily operations and ensures a smooth customer service experience. Well witted and sharp as a tack, Ashley adds considerable value to Pro World Industries.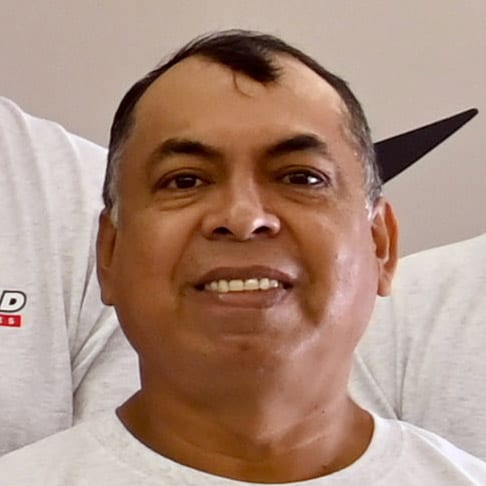 Elias is the Body Shop Manager for Pro World Industries. Elias is responsible for the output and performance of the body shop team. Elias is well regarded in the Northwest as one of the top fiberglass fabricators around. With 30 years of boat building and fabrication experience, there is not much Elias isn't able to make. Elias handles all insurance estimating for the body shop and his work is truly outstanding.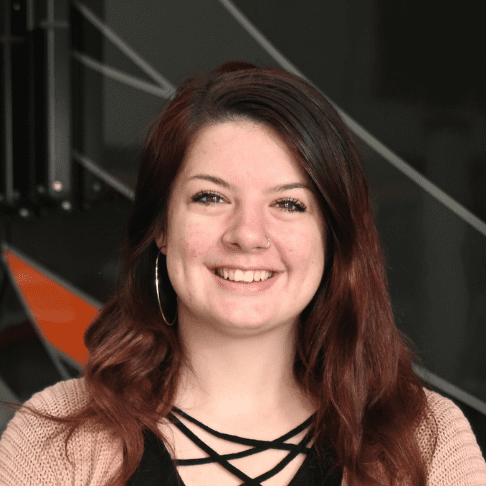 Customer Service Associate
Kelie is the newest addition to Pro World and brings a fun and energetic personality to the front desk. Kelie greets our customers, answers phones and picks up parts for the team. Kelie is a long-time employee of the Old Spaghetti Factory (our favorite restaurant) as well, so look for her there on the weekends!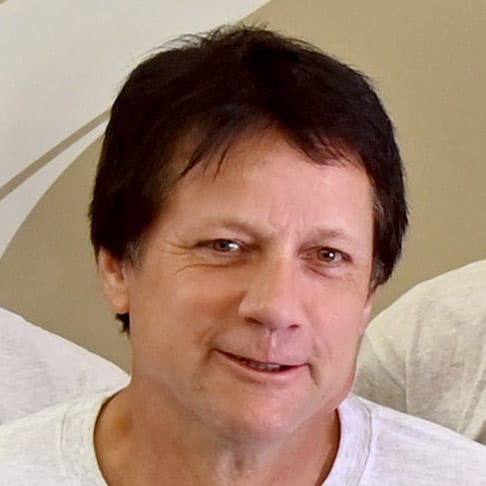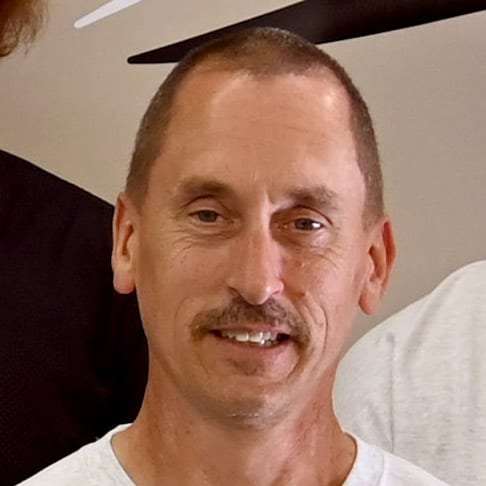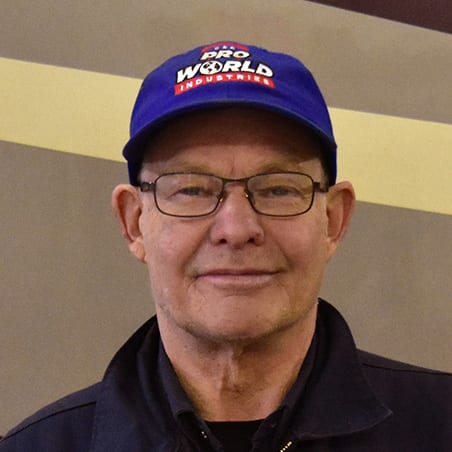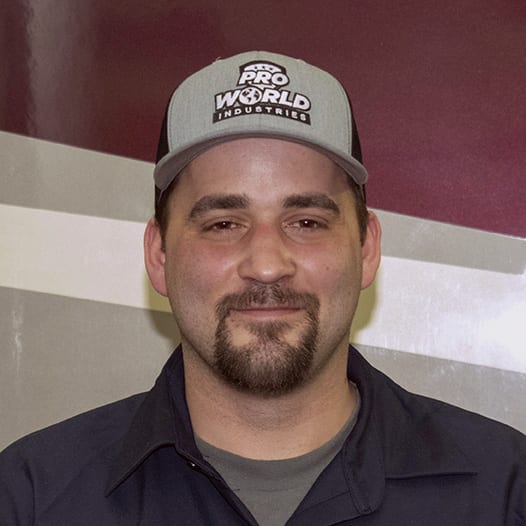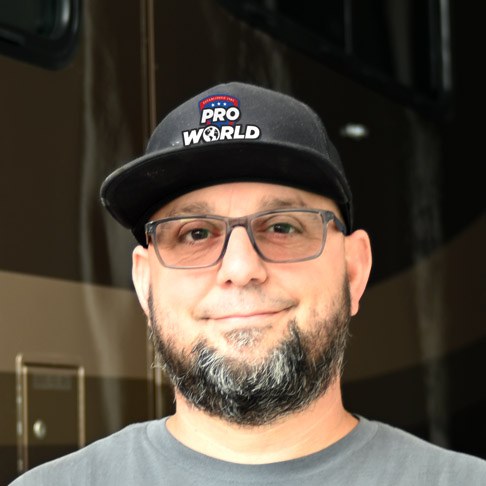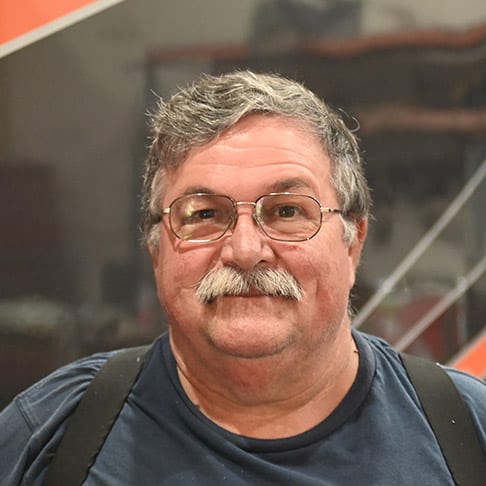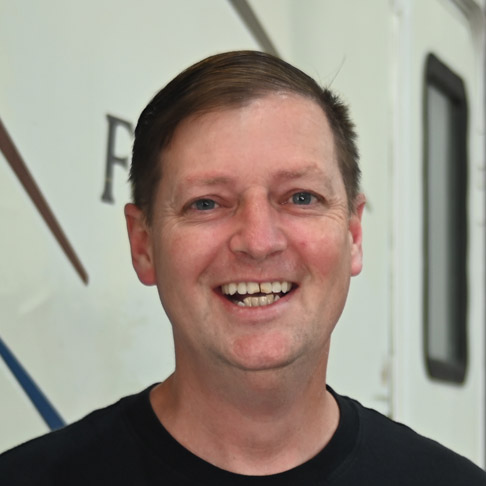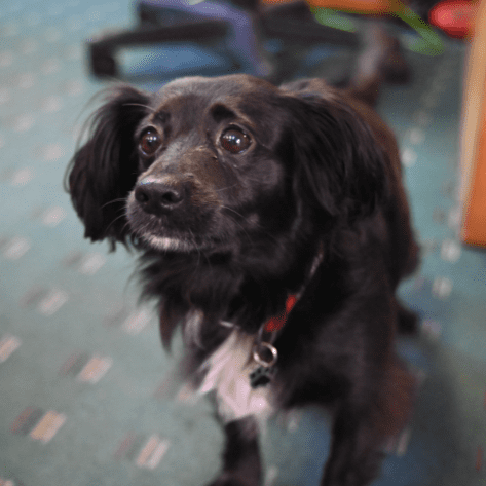 Check out this month's special offers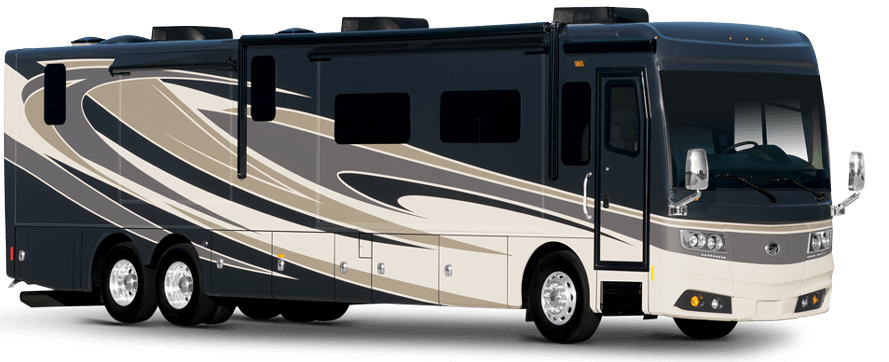 Protection from the top down
Get Roof Preventative Maintenance for tip-top assurance. You'll avoid expensive and unexpected repairs or even replacement.
Includes: Inspecting the roof seals and sealing the front and rear caps and roof fixture seams. If we discover extensive water leaks are present and require work beyond our standard preventative maintenance, you will receive a new estimate. Side molding seams are not included.
Absolutely amazing service. I came in for an odd brake controller wiring issue on my tow vehicle and they were able to work me on the same day and get everything fixed very quickly. Steve was absolutely fantastic to work with. I would definitely give RV Pro my business again.