Professional RV Repair & Motor Coach Services in Oregon & Washington
Get expert RV and motor coach services including maintenance, repair services, body work and modification.
RV's, Motor Coaches & 5th Wheels 
Your luxury travel vehicle is the maker of memories. It's your favorite way to take to the open road and find your next adventure or reach a new destination. It's no small investment either.
If you're like many people, you take a trip or two, then sideline their vehicle for while waiting for the next opportunity to travel. Or, perhaps you decide you may not come home for a while and you let the wind carry you forward. Maximizing your experience means reducing risk of failure by understanding how and when systems fail. 
What can possibly go wrong when you've only used your RV a few times? More than you know. Road conditions, vibration and the elements are working against thousands of moving parts, connected together to many systems. We understand the impacts and will keep you informed about up coming maintenance and needed repairs. 
Pro RV goes the extra mile! Excellent work done right with unparalleled customer service! They really treat you like family. Will always go here, that's for sure and I recommend everyone else does too!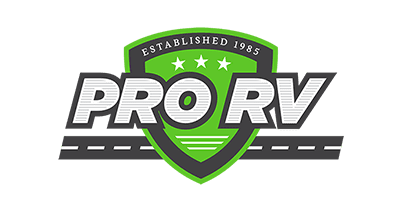 Prevention is especially valuable to keep your RV prepared for the road ahead. The cost of repair through neglect may exceed the value of your vehicle. Make sure you are making the most of your investment with PRO maintenance and protection.
Motor Coach & Towable RV Services 
44 Point Inspection 
Appliance Repair & Replacement
Awning & Slide Topper Repair & Installation
Collision Repair & Body Work
Custom Fiberglass Fabrication
Custom Painting & MFG Color Matching
Decal Replacement
Design & Molding Fabrication
Dry Rot Repair
Electrical System Repair & Replacement
Floor Repair & Replacement
Full Metal Shop, Welding & Fabrication
Furnace Repair & Replacement
Hitches & Tow Packages Installation
Hydraulic Maintenance & Repair
Lighting System Repair & Upgrades
OEM Replacement Parts & Service
Plumbing Repair & Replacement
Preventative Maintenance
Refrigeration Repair & Upgrades
Roof Repair & Replacement
Slide Rooms Repair & Maintenance
Satellite Systems & Installation
Wheels, Brakes & Suspension
Water System Repair & Replacement
Winterization & De-winterization
Wheel Bearing Re-Pack
All work is guaranteed for quality craftsmanship and part.
You are #1 in my book. You have restored my faith in mankind! 
I sincerely mean it when I say how very much I appreciated your service on my Komfort Trailer brakes. The brake magnets, and wiring definitely needed replaced. I'm sure we all agreed on that.
RV Service Special offer!
50% Savings – Only $162.50

Motor Coach and Towable RV's
44 Point Inspection
($325.00 vALUE)
Air Suspension, Air Conditioning, Batteries Load Test, Wheel Bearings, Black Water Tank, Brakes, City Water Hook-Up, CO Detector, Converter – Inverter, Emergency Exits, Entry Door & Step, Ext. Lights, Faucets, Fire Ext., Fresh Water Tank, Furnace, Genset Under Load, Grey Water Tank, Horn, Ice maker, Inside & Outside Shower, Int. Lights, LPG Detector, LPG Manometer Leak Down Test, Microwave, Moldings, Monitor Panel, Range/Oven, Refrigerator, Roof, Shore Power System, Slide Out Room, Smoke Alarm, Springs, Stabilizer Jacks, Test Drive, Tires, Toilet, Vents & Fans, Washer & Dryer, Water Heater, Water, Line Pressure Test, Water Pump, Windows
Good thru January 31, 2022
Call for an appointment
(360) 993-4295
Available on a first-come basis and limited to two (2) appointments per day. 
Call us today or drop us a line
Fill out the form below to get in touch
safe handling practices
To meet safe handling practices, we adhere to the following protocols:
Masks and gloves will be worn when we step inside your vehicle
Any interiors we have touched will be wiped down with commercial grade disinfectants before your vehicle is returned to you
We may be able to pick up and deliver your vehicle. Call for details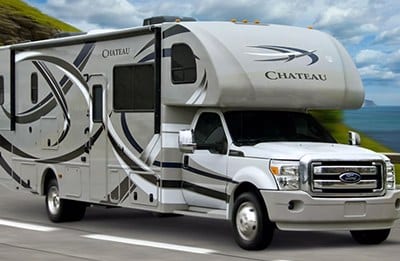 The RV experts
Click here to view our full range of RV and motor coach services that will keep your wheels rolling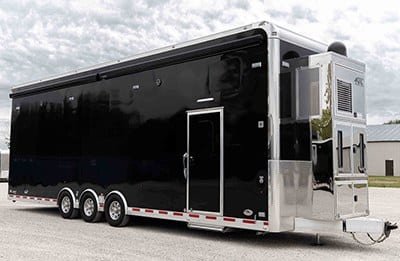 trailer specialists
New, old or custom?  Get professional maintenance, and services that delivers a smooth drive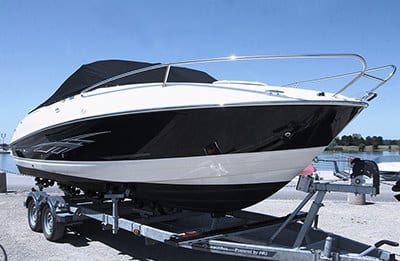 maRine & Watercraft
 Maintenance, custom fabrication and consoles, gel coating and more, get ready for your next adventure
THE RIGHT ADVICE FROM OUR FRIENDLY TEAM
Protecting your investment and keeping you safe wherever you travel is our top priority. Our expert staff will advise you on the best options before any work is done.
Preventative maintenance and care will put more money in your pocket and keep all systems running smoothly: electrical, plumbing & refrigeration, HVAC, hydraulic, and more. Experience body damage or need new paint? With our Pro Body Shop with Paint & Fabrication Services, you won't notice it ever happened.
Get a FREE insurance estimate from our experts and Book an appointment today!

Our Repair and Body Shop Teams - Left to Right: Ashley, Ryan, Mike, Tom, Tracy, Mike, Steve, Chuck, Tim, and Jim. Pictured on right: Elias, Tracee, and Clint.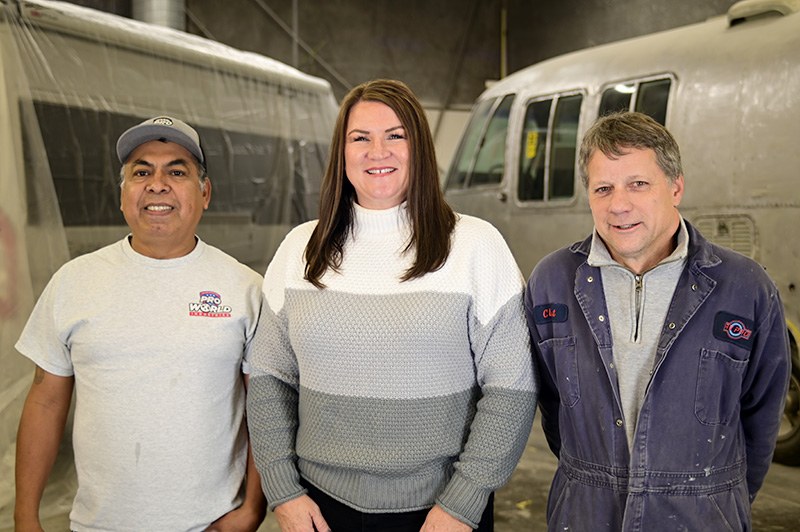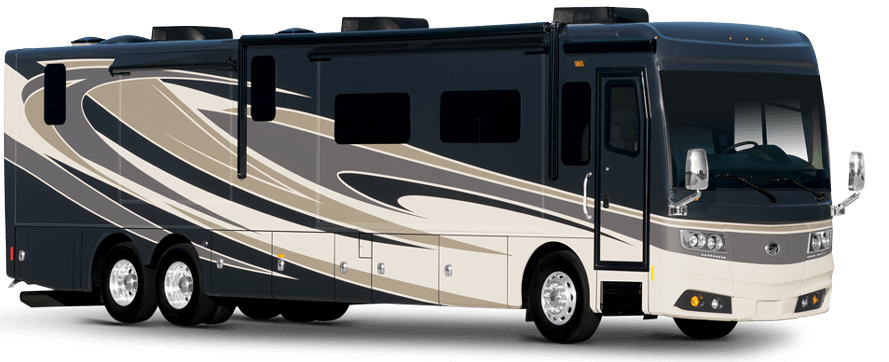 Save BIG on Winterization now!
Get your Winterization & FREE 10 Point Inspection. Only $95
72% off  -  A $349 Value - Now through 1.31.22
Plus FREE De-Winterization in Spring

Winterizing should be done every year and protect your vehicle when cold weather strikes. One customer skipped a year and it cost him $5,000 in repairs. FREE 10 Point Inspection includes Roof Inspection (critical), Front cap seam inspection, Rear cap seam inspection, Roof appliance seams inspection, Siding sealant inspection for body of RV, Axle alignment inspection, Battery load test, Charging system test, Slide room operation, and Leveling system operation. 
Amazing for July. Got us in within a week.  Asked for a week to complete, which was fine with us.  Brought in Friday; was ready Monday. Great experience.  Workmanship looked very good. Full documentation provided for testing.  Will go back again. 
418 Repass Road, STE A1 Vancouver, WA  98665-8300
Mon-Fri 8AM–4PM, Sat-Sun Closed
Telephone
(360) 993-4295