Pro World Vancouver
418 Repass Road, Vancouver, WA  98665
Pro RV Repair Bend
62980 Boyd Acres Road, Bend, OR  97701
 
THE RIGHT ADVICE FROM OUR FRIENDLY TEAM
Protecting your investment and keeping you safe wherever you travel is our top priority. Our expert staff will advise you on the best options before any work is done.
Preventative maintenance and care will put more money in your pocket and keep all systems running smoothly: electrical, plumbing & refrigeration, HVAC, hydraulic, and more. Experience body damage or need new paint? With our Pro Body Shop with Paint & Fabrication Services, you won't notice it ever happened.
Get a FREE insurance estimate from our experts and Book an appointment today!

Our Repair and Body Shop Teams - Left to Right: Ashley, Ryan, Mike, Tom, Tracy, Mike, Steve, Chuck, Tim, and Jim. Pictured on right: Elias, Tracee, and Clint.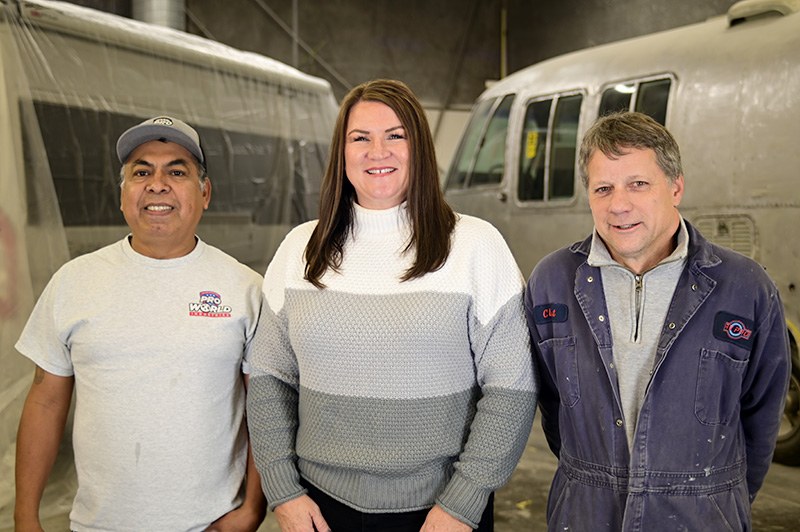 Check out this month's special offers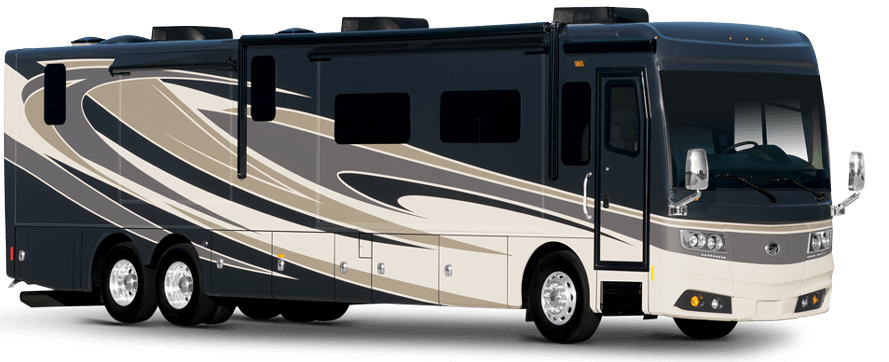 Protection from the top down
Get Roof Preventative Maintenance for tip-top assurance. You'll avoid expensive and unexpected repairs or even replacement.
Includes: Inspecting the roof seals and sealing the front and rear caps and roof fixture seams. If we discover extensive water leaks are present and require work beyond our standard preventative maintenance, you will receive a new estimate. Side molding seams are not included.
Absolutely amazing service. I came in for an odd brake controller wiring issue on my tow vehicle and they were able to work me on the same day and get everything fixed very quickly. Steve was absolutely fantastic to work with. I would definitely give RV Pro my business again.