Pro Marine Boat & Watercraft services 
Get ready for your next adventure with performance improvements, aesthetic enhancements, crack and damage repairs, and maintenance services.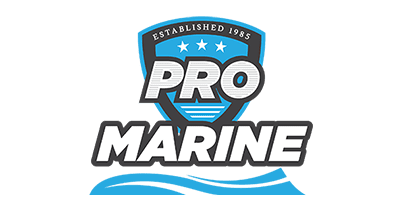 PRO Marine Services are for all trailerable boats and watercraft
Check out our complete line of marine services:
33 Point Inspection
Appliance Repair & Replacement
Custom Console
Dry Rot Repair
Electrical System Repair & Replacement
Fiberglass Repair & Fabrication
Floor Repair & Replacement
Gelcoat & Color Matching
HVAC Repair & Replacement
Lighting System Repair & Upgrades
OEM Replacement Parts & Service
Decal Replacement
Pre-Purchase Inspection & Advising
Preventative Maintenance
Refrigeration Repair & Upgrades
Rub Rail Replacement
Water System Repair & Replacement
safe handling practices
To meet safe handling practices, we adhere to the following protocols
Masks and gloves will be worn when we step inside your vehicle
Any interiors we have touched will be wiped down with commercial grade disinfectants before your boat or watercraft is returned to you
We may be able to pick up and deliver your vehicle. Call for details
Boat & Jet Ski maintenance Special offer!
50% OFF – Only $162.50

33 Point Boat & Watercraft Inspection for Trailerable Marine
($325.00 VALUE)
Batteries Load Test, Black Water Tank, Electrical System, Fiberglass Cracks – Crazing, Fire Ext., Fresh Water Pump, Fresh Water Tank, Furnace, Genset, Grey Water Tank, Inside & Outside Shower, Interior & Running Lights, Inverter, Life Safety Systems, Manometer Leak Down Test, Microwave, Moldings, Monitor Panel, Outlets, Power Converter, PPG Detector, Range & Oven, Refrigerator, Shore Power System, Toilet, Trailer Axles – Alignment, Trailer Brakes, Trailer Lights, Trailer Wheels/Bearings, Vents & Fans, Water Heater, Water Lines Pressure Test, Windows

Good thru January 31, 2022
Call for an appointment
(360) 993-4295
Available on a first-come basis and limited to two (2) appointments per day.
Call us today or drop us a line
Fill out the form below to get in touch
...I had an accident and was leaving town in 10 days. They worked me in and gave me wonderful service, both interior and exterior.
Amazingly helpful and they always take good care of me. The techs do a wonderful job of getting the job done right the first time and in a very timely manner. I am so happy them!
These guys are true pro's. They installed a custom electric bike rack for my Harley...and then fabricated a custom spare tire carrier. Excellent work at a reasonable price.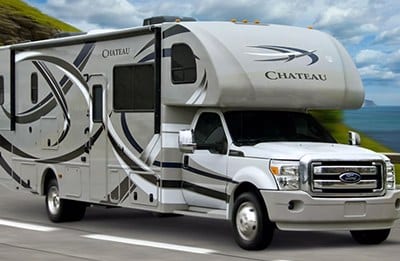 The RV experts
Click here to view our full range of RV and motor coach services that will keep your wheels rolling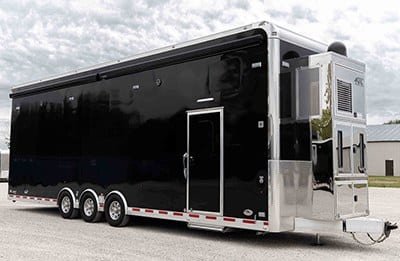 trailer specialists
New, old or custom?  Get professional maintenance, and services that delivers a smooth drive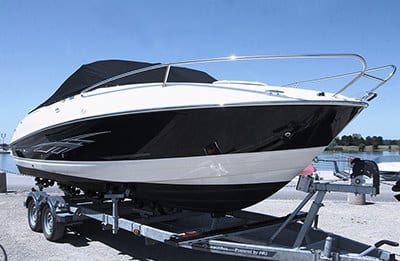 maRine & Watercraft
 Maintenance, custom fabrication and consoles, gel coating and more, get ready for your next adventure
THE RIGHT ADVICE FROM OUR FRIENDLY TEAM
Protecting your investment and keeping you safe wherever you travel is our top priority. Our expert staff will advise you on the best options before any work is done.
Preventative maintenance and care will put more money in your pocket and keep all systems running smoothly: electrical, plumbing & refrigeration, HVAC, hydraulic, and more. Experience body damage or need new paint? With our Pro Body Shop with Paint & Fabrication Services, you won't notice it ever happened.
Get a FREE insurance estimate from our experts and Book an appointment today!

Our Repair and Body Shop Teams - Left to Right: Ashley, Ryan, Mike, Tom, Tracy, Mike, Steve, Chuck, Tim, and Jim. Pictured on right: Elias, Tracee, and Clint.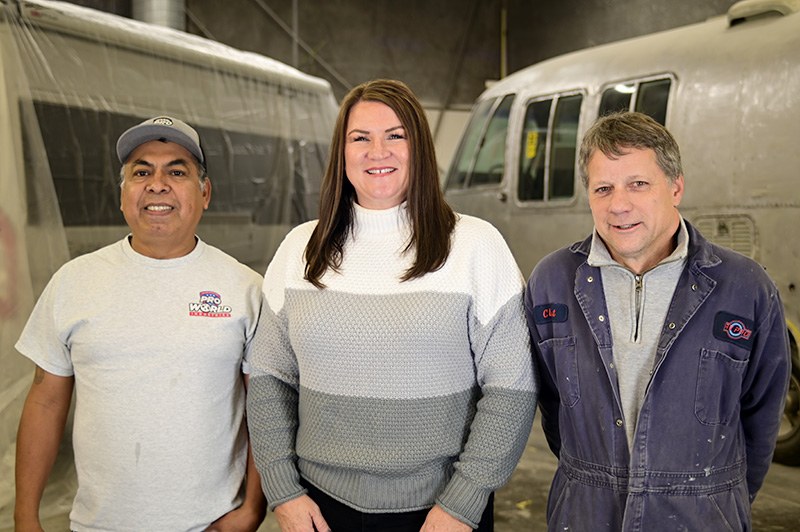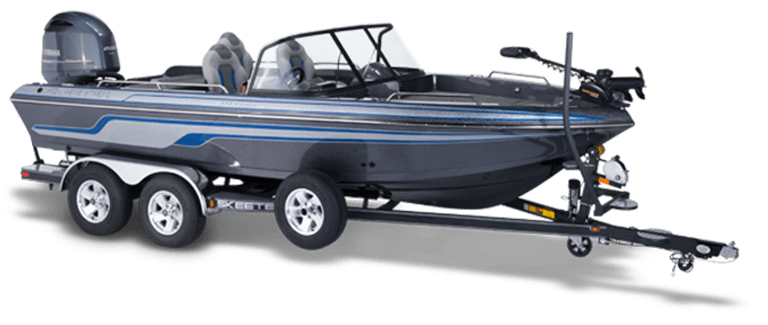 Get Expert Boat & Jet Ski Repair Now!
Get a free estimate for repair for cracks and damage to your boat or jet ski. You don't have to wait long for OEM parts with our full fabrication services, covered by insurance!
Don't let damage to your boat or jet ski ruin your fun. We work quickly to get the right assessment for your insurance claim, and fight for the coverage your claim deserves. 
Positive experience; appreciated interaction with the technicians to discuss issues and actions taken. It is a warm, friendly environment. The work was completed in a timely fashion and to our satisfaction.
418 Repass Road, STE A1 Vancouver, WA  98665-8300
Mon-Fri 8AM–4PM, Sat-Sun Closed
Telephone
(360) 993-4295